Early Career Research Webinar
PATROLS Early Career Researchers discuss their work in a collective webinar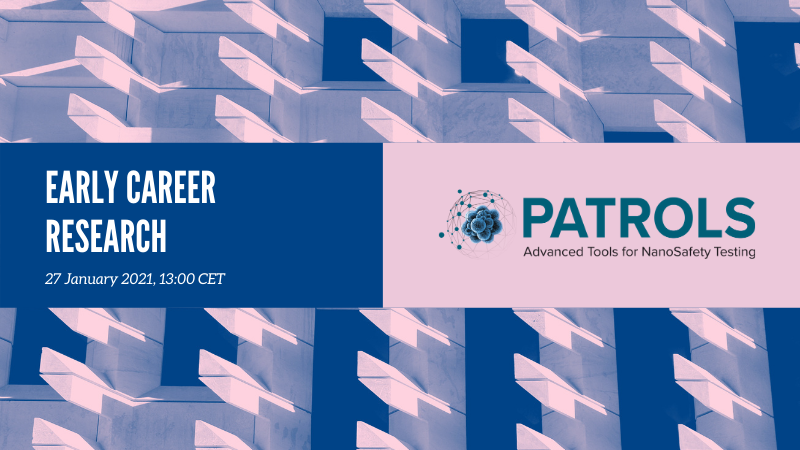 The speakers from the PATROLS Early Career Research webinar series will meet together in a collective webinar dedicated to discussion with the attendees. Delegates will be able to ask their questions. Join this interactive webinar to learn more about PATROLS and the incredible work of the project Early Career Researchers.
In preparation, watch their individual webinars:
Join us on 27 January 2021 at 13:00 CET. Register here.